Tacwa – Always Innovating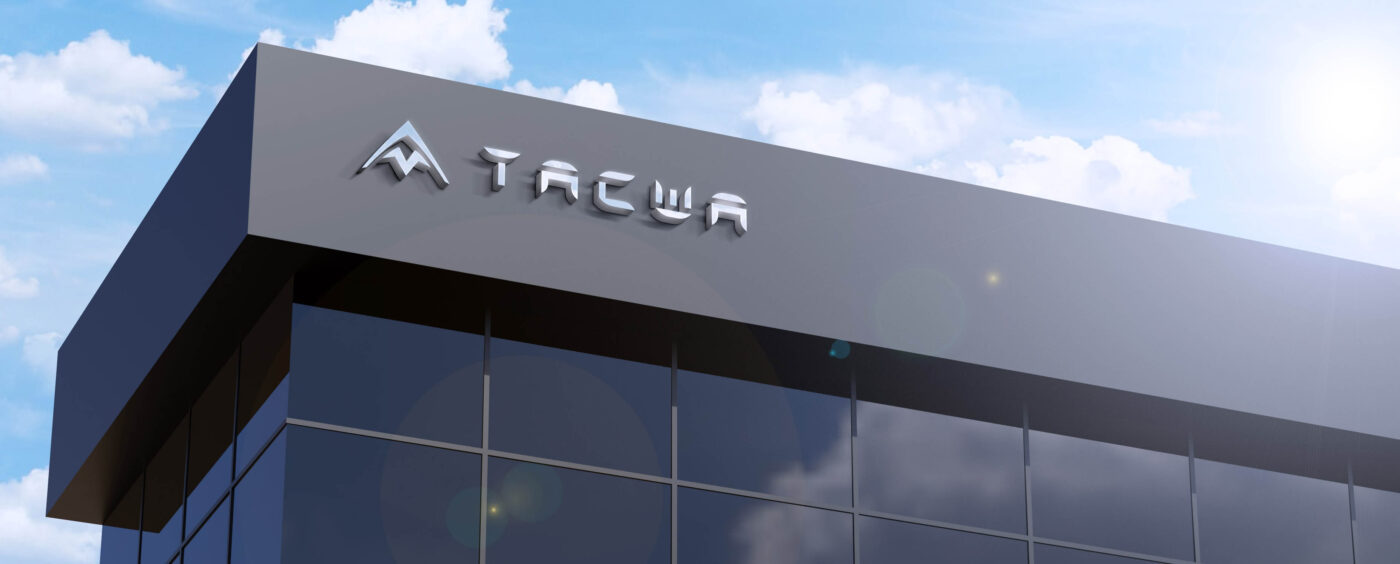 At Tacwa, we are dedicated to make products that people will love.  We use every experience, tool, trend, skill and insight at our disposal to create products that will connect between brands and human beings

What We Do
[1]
Product
Design
Tacwa has over 20 years product design experience and owns over 300 patents worldwide. We focus on hottest trending product categories and user experience. Our experience design team will accompany you from vision to final products
[2]
Product DEVELOPMENT
We don't just design products, we make it real. Our engineer team will dive deep and prepare for reliability  production and regulatory requirements. We will assist you to make the prototype and tooling to make your product design ready to roll.
[3]
Industrial Manufacturing
We have a over 60,000 square foot of manufacturing facilities. Once you have approve the design and prototype, we can quickly establish the production line and assist you to launch the products.
[4]
Global Sourcing
Our experienced sourcing team can help you find the products in multiple popular categories such as bags, drinkware, writing instruments and tech products that meet your requirements.